---
About Camp Thunderbird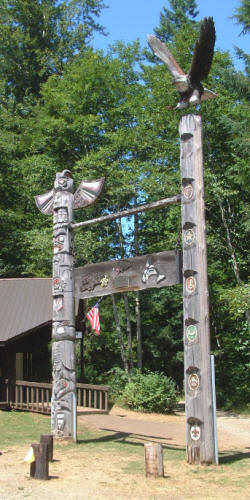 Camp Thunderbird is a Boy Scout and Cub Scout camp, located on the western shore of Summit Lake.

Camp Thunderbird is owned by the Pacific Harbors Council of the Boy Scouts of America.

Camp Thunderbird offers an array of camping options, from tent sites, to adirondacks to full dormitory style cabins. The rustic dining hall is a perfect place for any camper to unwind at the end of a long day of program.

The camp also offers multiple classrooms, a swimming hole, water front, shooting ranges, a first class outdoor chapel, a campfire bowl and more.

For more information, please Contact Us via Email, Call 253-682-2217

Check out the Photo Gallery and other sections of the site for more info.
---
Camp Thunderbird Camp Staff Applications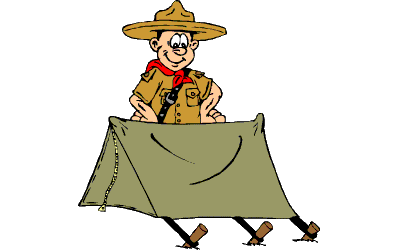 Camp Thunderbird is looking for both males and females who will be 14 years old by June 26th, to apply for a camp staff position.

There are many positions available including program staff (aquatics, Scout skills, shooting sports, etc.), kitchen staff, and camp management. Some positions are paid and some are not. All applicants must be willing to be a registered member of the BSA.

If you are interested in submitting an application for Camp Staff at Camp Thunderbird, click here to submit your staff application.

If you have any questions, please contact: Tylene Byrd, Camp Director, at (360) 823-7300.
---
Bob Marlatt, Camp Thunderbird Committee Chair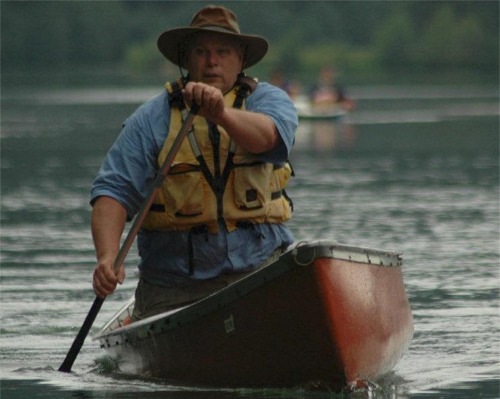 Bob Marlatt, PHC Vice Chairman for Program

Camp Thunderbird Committee Chair

360-870-5272
---
Camp Thunderbird Rates & Fees

For more information or to schedule time at the camp, please contact the Council Office at 253-682-2217 or Contact Us via Email for more information.

Click the link to download the Camp Thunderbird rental rate sheet.

Camp Thunderbird Rental Fees

Camp Use Application

Canoe Rental Agreement

Do not send requests to use Camp Thunderbird to the Camp Thunderbird Ranger.

All use requests are to go through the Council Program Desk. Call 253-682-2217 or Contact Us via Email for more information.
---
Testimonials From Our Happy Campers
Michael Crane



Went here back in 2002, best experience of my childhood!

Jackson Bench



A very Cool Cub Scout camp

John Bronson


---